Anne's Events at Esalen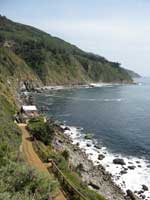 For several years, Anne has been leading workshops at the beautiful Esalen Institute. On this page are listed her Esalen workshops for the year and where to go for more information.
Pathways to Intimacy: August 18-20, 2017

This workshop was created by the Human Awareness Institute.
To find out more about this workshop, go to the Esalen catalog.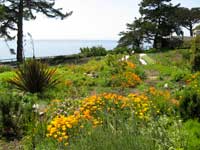 Reclaiming Your Authentic Self:
June 4 - 9, 2017

Due to road closures to Esalen, this workshop has unfortunately been canceled.
For further information, please call or email Anne.