Living the Spirit of Love

Awareness Practice for Conscious Living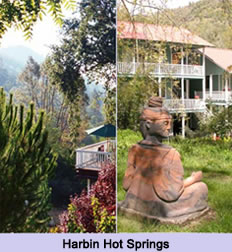 We go to seminars and workshops. We meditate, pray and follow a spiritual path. Yet we still find that our daily behavior doesn't match our own moral compass.
Soon after the workshop or our meditation, we feel ourselves succumbing to the constant pressures of job, money management, family, our daily lives . . . We seem to live under the tyranny of our "to do" lists. Without realizing it we find ourselves yelling at other drivers, snarling at our computers, snapping at our loved ones or simply having negative thoughts.
This weekend is an opportunity to take stock of the gap between who we say we want to be and our daily behavior. Through visualization and connecting with others, we will explore how we feel when we live and move in a state of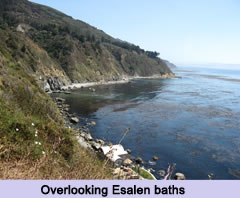 awareness and love. We will interact with ourselves and each other using compassion, honesty, humor, trust and gratitude. We will practice using our conscious awareness to bring us deeply into our hearts, feeling a profound sense of love for ourselves and others. We will leave the workshop with the experience and tools to infuse our daily lives with this practice.
Discover that by choosing to "be love," we can experience peace and joy in all we do.

For further information, please call or email Anne.